MUSIC
FESTIVAL
JULY 15-17at UNION PARKin
Chicago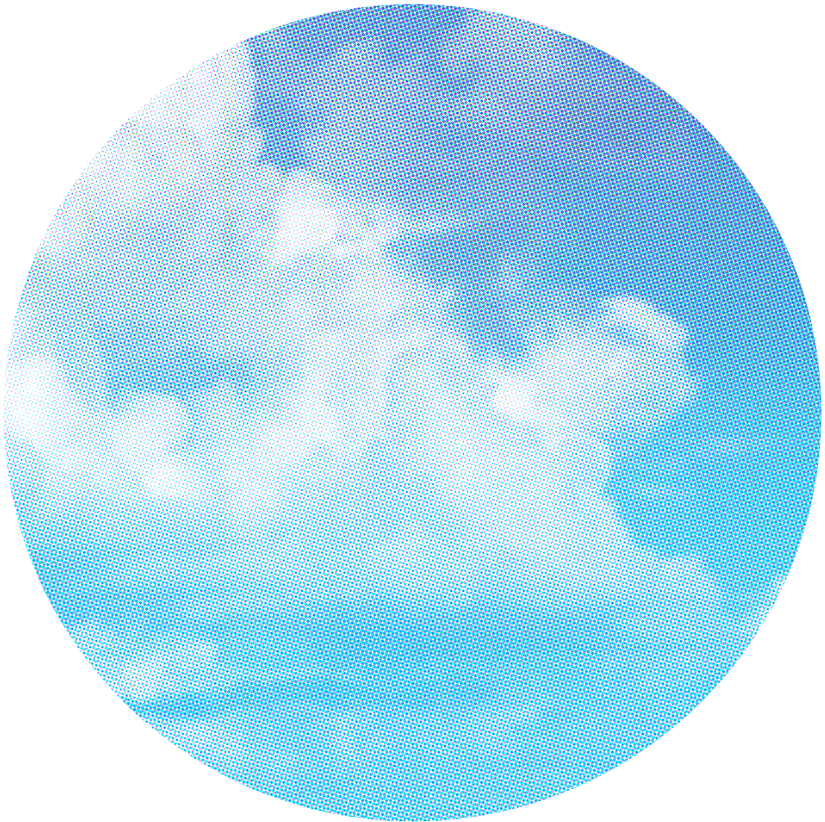 Friday 7/15
Saturday 7/16
Sunday 7/17
GA Tickets
PLUS Tickets
3-DAY PLUS (SOLD OUT) 
FRIDAY PLUS (SOLD OUT) 
SATURDAY PLUS (SOLD OUT)
SUNDAY PLUS (SOLD OUT)
PLUS-up your festival experience! Spend your weekend enjoying:
Curated food and cocktails from a notable Chicago restaurant and private bars
Air-conditioned bathrooms
An elevated viewing platform of the Blue Stage
Shaded seating and dining areas
Cell-phone charging*
Complimentary storage lockers*
Exclusive and expedited entry to festival
"Come and Go" re-entry access to the festival grounds
Dedicated concierge service with festival essentials and a merch coupon
Free refreshments, paletas and other fun touches to be announced PLUS is located directly across from the Blue Stage, in a tree-filled area on the south end of the park—a perfect place to call home base for the entire weekend.
*Available on a first-come, first-served basis
Want more information about press or sponsorship opportunities???
GET IN TOUCH